There is sunshine, flowers and birds everywhere I go these days. I am a huge fan of little colourful birds that usually make their appearance ever so fleetingly and before you know it, they disappear in thin air. Not only do they sport gorgeous colours on their necks and backs, they also have the ability to escape whenever they want to, a luxury that us lesser mortals cannot afford.
I love the quirk and restlessness that birds exude and here's a little collection of my favourite bird-prints in different forms to celebrate just that.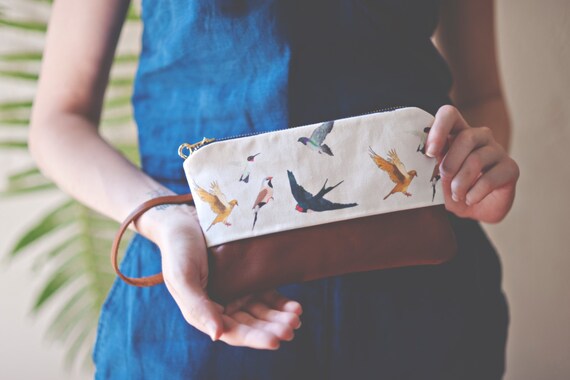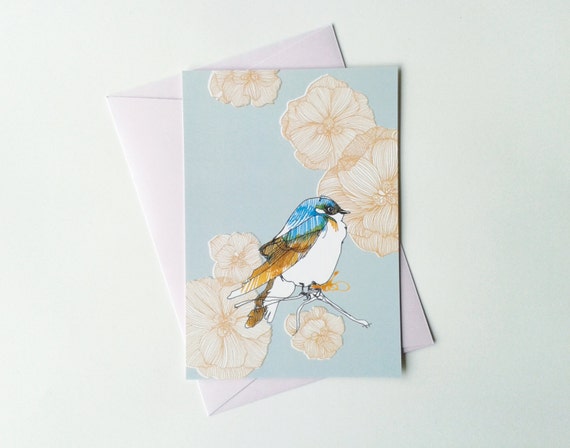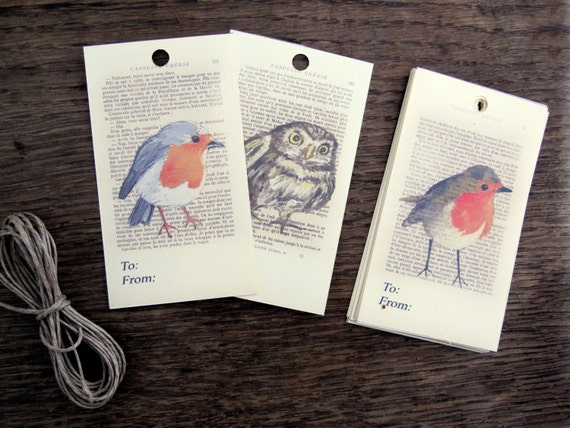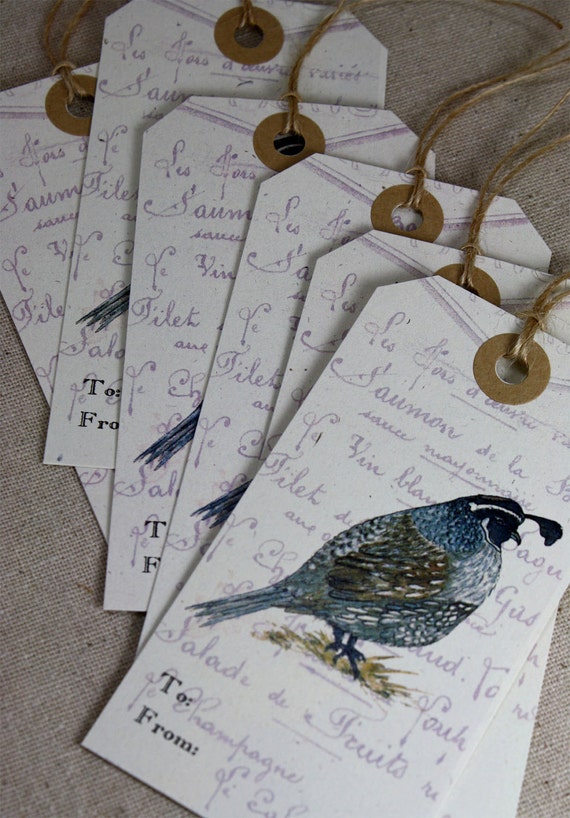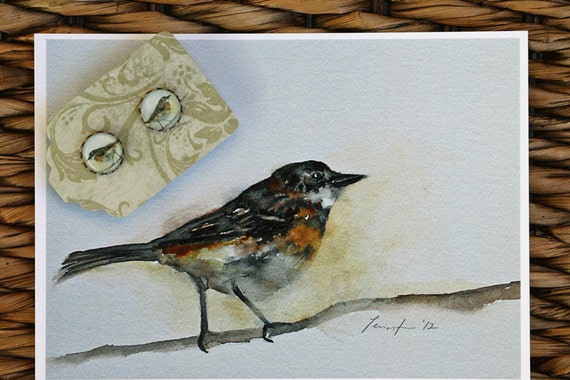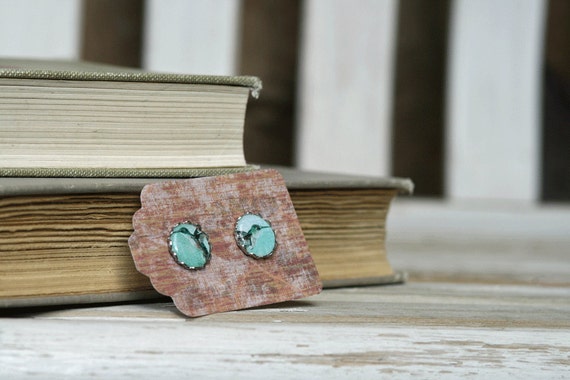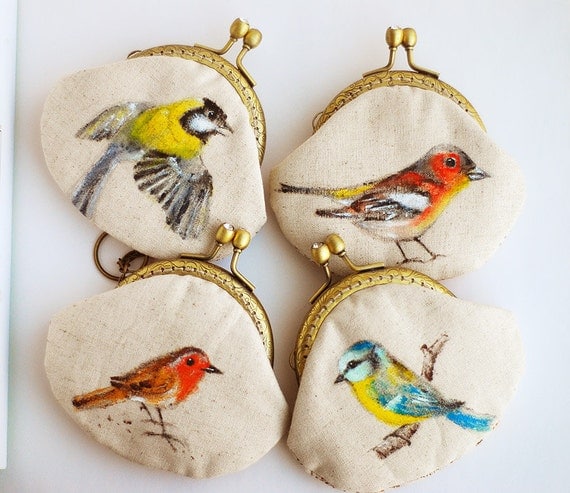 *All  images are linked to the source.